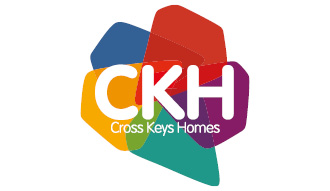 City of Peterborough Youth Ensemble are preparing to hold their first practice session since lockdown today (September 17), thanks to our help.
City of Peterborough Youth Ensemble (CPYE) was set up in 2012, and is run by parents, with the aim of giving children across Peterborough and the surrounding villages the chance to practice and perform alongside fellow young musicians. With the government guidelines now allowing for supervised activities to take place the group was eager to get back together to practice.
However, this required finding a new home after Covid protocols at the previous school in which they rehearsed restricted access to its grounds to people from outside the staff and student body.
But when we heard CPYE were in need of a new home we were only too happy to help and stepped in to offer them one of our large meeting rooms at head office where they could practice together whilst safely socially distancing.
Chairman of CPYE Ian Dobbs said: "We're glad to be back, six months is a really long time.
"If Cross Keys Homes hadn't stepped in with the offer of a venue, CPYE would probably be no more. Instead, thanks to their generosity, we WILL meet tonight and can even encourage some new members to join us. We cannot thank them enough!"