Support your mental health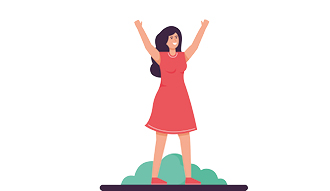 We've joined with Healthy You to offer you eight one-to-one sessions with a specialist mental health trainer to give you friendly, professional lifestyle advice to help you maintain a positive outlook and feel great!
Setting small goals can help make these healthy lifestyle changes more achievable, and our experienced Mental Health, Health Trainer can help to motivate you along the way.
You will be assigned your own Mental Health, Health Trainer who will help you to set realistic, health related goals. They will offer support and understanding every step of the way. Your Mental Health, Health Trainer will work in partnership with you to find out what changes you would like to make and with up to 8 sessions of healthy lifestyle support, they can help you with many elements of your health such as:
Healthy eating
Losing weight
Increasing physical activity
Reducing stress
Growing a network of support
Creating more structure to your day
This support is available at our South Bretton Family and Community Centre, with sessions available every Friday between 9am and 3pm.
To find out more and sign up, just fill in your details on the form below and we will be in touch.