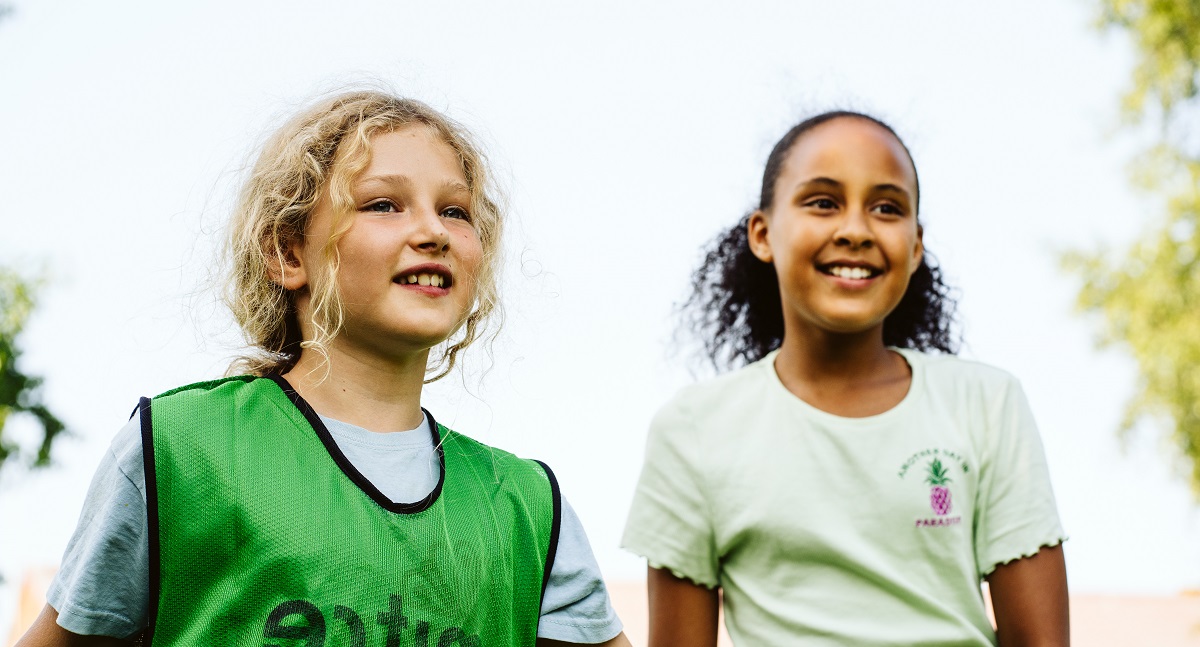 Annual Report
2020-21
The last year was tough for many people, so our aim was to try to make life a little easier where we could by supporting you through our Be Kind fund. We also wanted to make sure we could safely continue to deliver the services you rely on. The government issued clear advice and guidance on what we needed to do to protect you and our employees and at times we had to completely change the way we worked. Although not everything we had planned for in 2020/21 was able to happen, we still kept a close watch on how we were performing.
There are key statistics throughout this report which the Regulator of Social Housing says we should share with you each year. In addition to reporting the numbers, we also use three categories to help you understand if we're happy with our performance or not.
'Where we want to be' means we compare well to other housing associations and we're in the top 25% of our peers.
'Nearly there' means we missed out on being in the top 25%, but only just.
'Need to improve' means we didn't perform as well as the best housing associations in the country.
We're pleased to report that we've hit our targets in a lot of areas this year, but understandably there were some things where we just could not deliver the same level of service that we usually aim for. For example, our repairs service was unavailable for many months due to national lockdown, so some of the numbers are considered 'red', but we're confident that we'll be back on track next year!