We've retained V1 G1 rating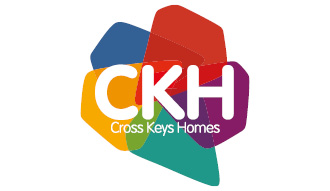 We are delighted to announce that we have retained the highest possible rating from the Regulator of Social Housing, who have confirmed that we retain our rating of V1 for viability and G1 for governance.
G1 means we meet the Regulator's governance requirements.
V1 means we meet the Regulator's viability requirements and have the financial capacity to deal with a wide range of adverse scenarios.
The news is particularly welcome in the currently challenging times. We adapted to the pandemic and focused on the welfare of our resident and employees. Our Be Kind fund ringfenced £1.2m to spend on supporting residents through the worst of lockdown, enabling us to purchase white goods, laptops for home-schooling and household items for those moving from short stay accommodation into their permanent homes. We moved to delivering food and medicines and adapting the support we offer to the most vulnerable to be done in safe way.
Despite the challenges faced by the construction industry, we still managed to build 290 homes and a further 35 through our joint venture, Medesham Homes. We retain ambitious plans to build 500 affordable homes for shared ownership and rent each year.
Claire Higgins, our Chief Executive, said: "I am very proud that we have retained this rating despite all the challenges of the last couple of years. It really is down to the hard work and talent of our employees, and their commitment to getting it right for our residents. It also highlights that we are a sound business for our investors and stakeholders and gives them the confidence in our business approach to risk. We are continuing to work with some amazing partners to change even more lives and communities for the better in the future."